BSW vs. MSW: What's the Difference?
Image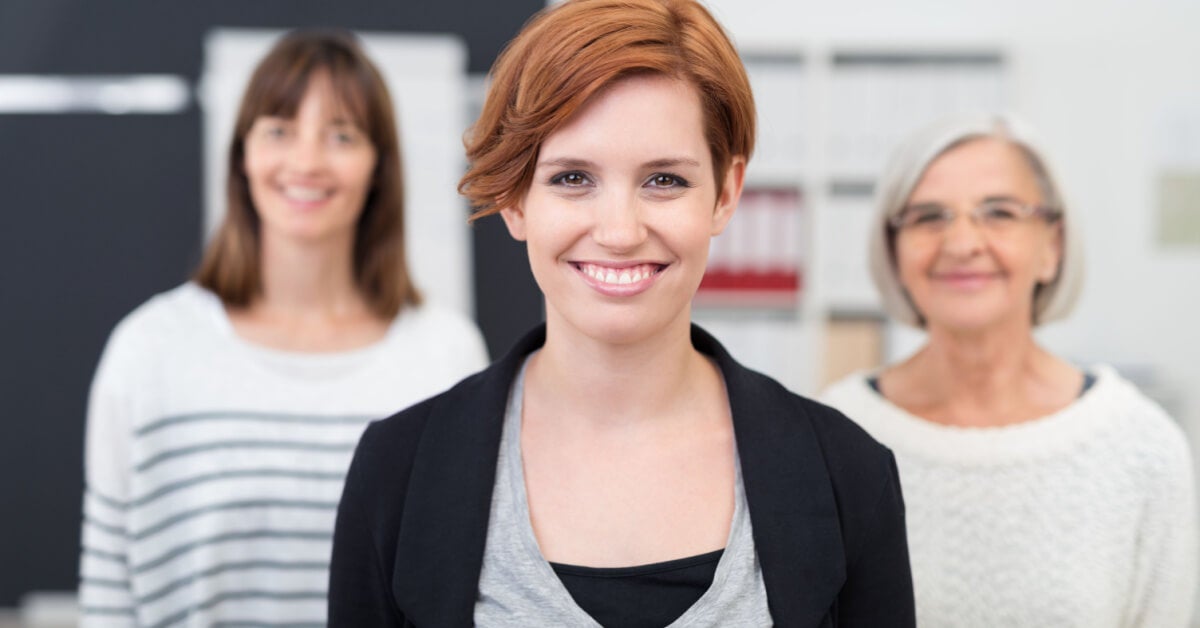 Nonprofits, government agencies, and social service providers need compassionate professionals to improve communities. The social work profession is expected to grow by 9% — or 64,000 new positions — from 2021 to 2031. Prospective social workers may wonder how they can break into the field, while experienced social workers consider opportunities for advancement. 
A Bachelor of Social Work (BSW) has been considered the entry point into caseworker and direct practice roles for years. Employers are increasing their educational expectations of applicants with the Master of Social Work (MSW) listed as the preferred degree for 52% of generalist vacancies in 2021. Professionals conflicted between BSW and MSW options should think about the opportunities opened by each degree.
What is a BSW Degree?
The Council on Social Work Education (CSWE) accredits BSW and MSW programs in the United States. CSWE's 2022 Education Policy and Accreditation Standards (EPAS) view the BSW as preparation for generalist practice. The hallmarks of an accredited BSW program include the following:
Grounding in liberal arts and the person-in-environment framework
Teaching multiple prevention and intervention methods for diverse clients
Applying ethical standards and critical thinking at the micro, mezzo and macro levels
Recognizing, supporting and building on the resiliency of all people
A BSW degree typically requires four years of general education and major-specific courses. Students of traditional college age are the primary focus of BSW programs with 63.6% of enrolled students under 24 years old in 2020. These students learn the basics of the professions in courses like:
Human Behavior in the Social Environment
Introduction to Social Work
Social Welfare Policy and Practices
Social Work with Individuals, Families, and Groups
Research Methods (to evaluate social work practice)
BSW programs also require students in the major to complete field education. These experiences provide first-hand experiences with clients and demonstrations of competency before graduation. CSWE established a minimum standard of 400 hours per student for its accreditation.
What is an MSW Degree?
MSW programs combine advanced coursework, research and field placements to train social workers. There are MSW options for professionals changing from other careers as well as BSW holders. The 2022 EPAS views the MSW as sufficient training for generalist and specialist practices with CSWE requiring at least one specialization for accredited programs.
Traditional MSW programs require two years of study, though accelerated options have emerged to reduce this timeline. CSWE found that the largest (31%) MSW cohort in 2020 was aged 25 to 29 with 42.5% aged 30 and older. This diverse group prepares for roles including behavioral health practitioner, advocate and leader through MSW coursework.
Field placements for MSW students bring course lessons to life in communities of need. CSWE-accredited MSW programs require 900 hours of field education to show familiarity with the following social work competencies:
Demonstrate ethical and professional behavior
Advance human rights and social, racial, economic and environmental justice
Engage anti-racism, diversity, equity and inclusion (ADEI) in practice
Engage in practice-informed research and research-informed practice
Engage in policy practice
Engage with individuals, families, groups, organizations and communities
Assess individuals, families, groups, organizations and communities
Intervene with individuals, families, groups, organizations and communities
Evaluate practice with individuals, families, groups, organizations and communities
Image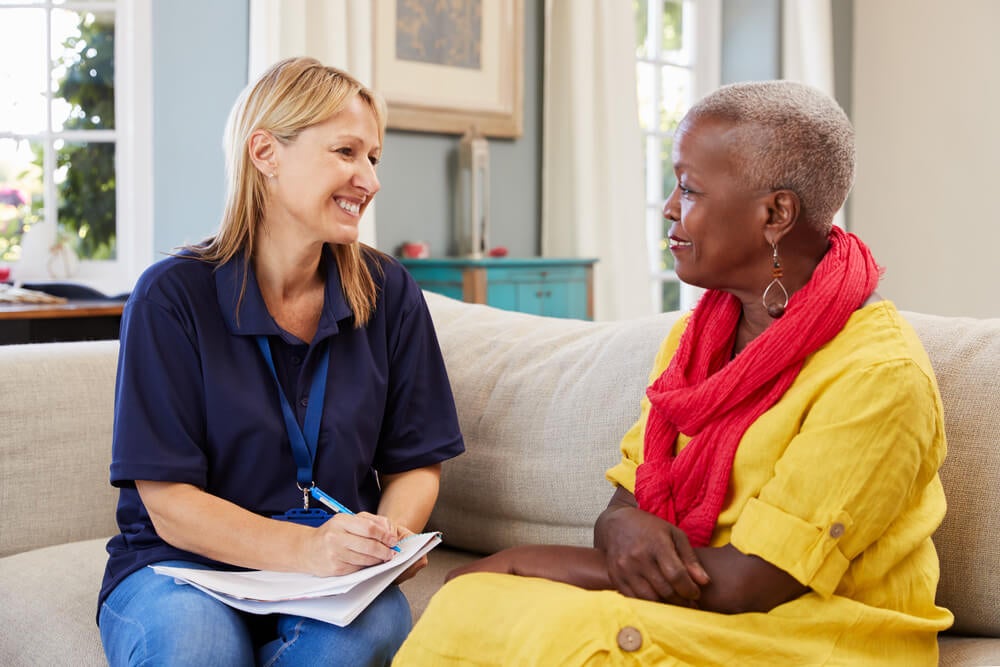 Licensing for BSW and MSW Graduates
An important distinction between BSW and MSW degrees is the level of licensure available to graduates. BSW holders qualify for Licensed Social Worker (LSW) or equivalent licenses in the states where they practice. There are paths to LSW, Licensed Independent Social Worker (LISW) and Licensed Clinical Social Worker (LCSW) for MSW graduates.
Ohio's LSW and LISW licensing processes offer a good example of the differences between BSW and MSW degrees. LSW licensees in Ohio can independently provide referrals and guidance but need LISW supervision for therapeutic services. The state's Counselor, Social Worker and Marriage and Family Therapist Board (CSWMFT) requires the following from LSW applicants:
Completed LSW application with fees
A passing score on the Association of Social Work Boards (ASWB) Bachelor's exam
Completed state and FBI criminal records checks
Official transcript of completed BSW degree from an accredited university
Successful applicants for LISW licensure in Ohio provide counseling and therapeutic services without supervision. This level of autonomy is possible because of a LISW's MSW degree and postgraduate supervised experiences. CSWMFT's LISW licensure process includes the following requirements:
Completed LISW application with fees
Reference letter(s) demonstrating at least two years and 3,000 hours of supervised experience most MSW
A passing score on the ASWB Advanced Generalist or Clinical exam
Completed state and FBI criminal records checks
Official transcript of completed MSW degree from an accredited university
Social Work Job Opportunities
The educational and licensing differences between BSW and MSW degrees translate into distinct career paths. BSW graduates are ready for client-facing roles not requiring mental health or other specialized services. Social work professionals can find work in the following roles with their BSWs:
Case manager
Community outreach worker
Intake coordinator
Social services assistant
Among others
MSW graduates are ready for more specialized roles dealing with mental health challenges in schools, hospitals and other settings. Clinical social workers can provide therapy to individuals, couples and families in independent practices. The leadership and policy lessons learned in MSW courses create avenues into community leadership roles.
There is a significant return on investment for social work professionals who choose to complete MSW degrees. The National Association of Social Workers (NASW) found MSW graduates earned $13,000 more per year on average than their BSW counterparts. There is also high job satisfaction among new MSW graduates with 90.4% of respondents satisfied with their careers in a three-year CSWE/NASW survey.
MSW Options at Cleveland State University
CSU's Online MSW program fills the demand for social work professionals with advanced generalist and clinical specializations. Advanced generalist students learn how to lead social service organizations and meet the needs of their communities. The clinical specialization builds behavioral assessment and treatment skills with a trauma-informed curriculum.
Each specialization offers traditional and advanced standing tracks based on student backgrounds. Traditional track students learn the advanced skills needed to move from non-BSW careers into the social work profession. Second-career social workers prepare for future employment with 900 field placement hours and 60 credits in courses like:
Disparities, Diversity and Inclusion
Human Behavior and the Social Environment
Social Welfare Policy
Experienced social workers with BSWs enter the Online MSW as Advanced Standing students. This track requires 500 field placement hours as well as 30 credit hours for completion. Advanced Standing MSW candidates prepare for careers in clinical social work with courses on:
Psychopathology
Social Worker as Leader and Manager
Trauma and Recovery
The CSWE-accredited Online MSW program can be completed entirely online on part-time and full-time schedules. Three certificate options are available: Chemical Dependency, Gerontology and School Social Work. Traditional students can earn their degrees in as little as four semesters, while Advanced Standing students can finish requirements in two semesters of full-time study.
Download the program guide today to learn more about advancing your social work career at CSU.