What's the difference between clinical and advanced generalist social work?
Image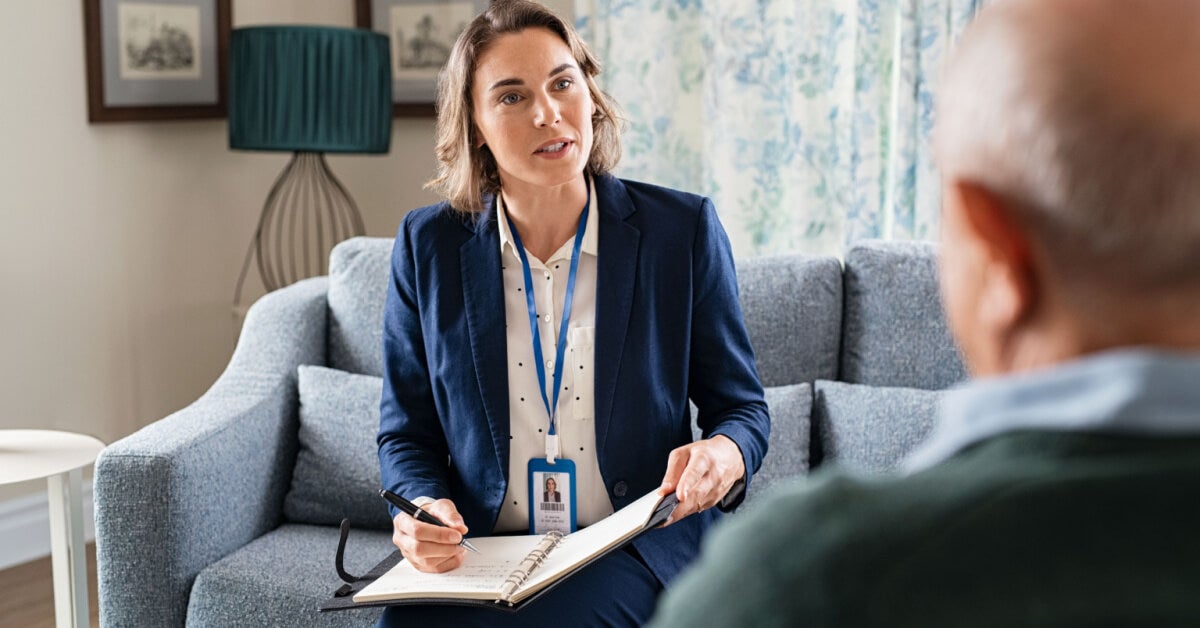 Social service providers across the country are in need of compassionate and skilled social workers. The U.S. Bureau of Labor Statistics (BLS) projects a 9% growth in jobs across social work specializations by 2031. A Master of Social Work (MSW) degree with an advanced generalist or clinical educational concentration prepares you for new jobs on the horizon. Social work professionals can also specialize in specific populations through graduate studies and professional development.
With a graduate degree on your resume, you are prepared for a satisfying career in social work. Master of Social Work (MSW) graduates reported a 90.4% job satisfaction rate in a 2020 survey. This satisfaction originates in part from choosing a social work career that fits your goals and skills.
What does an advanced generalist social worker do?
Advanced generalists possess the skills to help clients, advocate for community change and design programs, among other professional and managerial roles. They are trained to view social work from the micro and macro levels, thus understanding the root causes of client issues. MSW-trained advanced generalists can oversee teams and conduct research in addition to managing cases/programs.
Career Paths
Job titles for advanced generalists range from youth services advocate to medical social worker. Their comprehensive knowledge of social services and regulatory environments is useful in agency director or administrator roles. Advanced generalist social workers are also well-positioned to address community needs by founding their own nonprofits or contributing significantly to existing organizations.
What does a clinical social worker do?
Licensed clinical social workers (LCSWs) assess and treat mental health issues in clients of all ages. They conduct individual therapy, group therapy, and other interventions addressing trauma at the source of these issues. A national shortage of mental health service providers leads to ongoing demand for LCSWs.
Image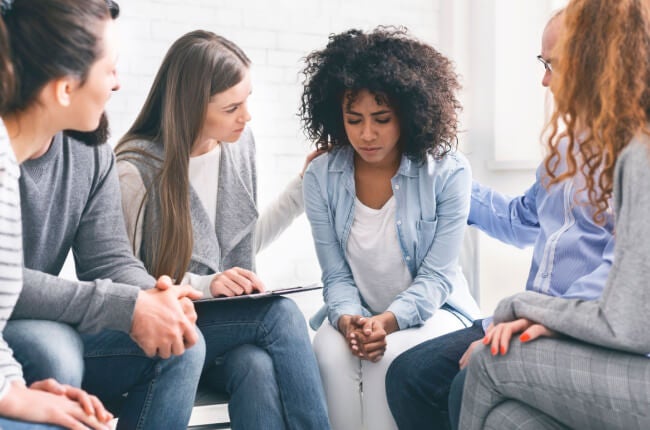 Career Paths
The American Board of Clinical Social Work (ABCSW) identified 250,000 LCSW members throughout the country in 2022. Clinical social workers often collaborate with public and private service providers to identify clients and provide interventions and support with behavioral or substance abuse disorders. LCSWs help clients in a wide variety of settings including:
Elder care facilities
Family services agencies
Rehabilitation centers
Rural health clinics
State and federal Veterans Affairs centers
Private practice is another popular path for professionals with master's in social work. Solo practitioners can focus their practices on specific populations or problem areas. LCSWs in group practices collaborate and share ideas about providing the best care possible for clients.
Licensing Requirements for MSW-Trained Social Workers
State licensing boards set different requirements for social work licensure. These requirements ensure social work professionals are properly educated and trained to deal with vulnerable communities. We can use Ohio's Licensed Independent Social Worker (LISW) as an example of licensing standards for clinical and advanced generalist social workers.
The starting point for LISW licensure is a completed MSW degree from a school accredited by the Council on Social Work Education (CSWE). LISW applicants also need 3,000 hours of post-degree supervised training and two years of experience. Ohio's licensing board also requires:
Professional Employment References by training supervisors
Completed LISW application
ASWB Masters, Advanced Generalist or Clinical exam results
Official university transcripts
BCI and FBI background checks
What are the advantages of a Master of Social Work?
An advanced generalist or clinical social work specialization is essential for unlocking these career opportunities. Top MSW programs focus on evidence-based practice and advanced skills necessary to serve client needs. MSW graduates are not only prepared for state licensure; they are also ready for future challenges and opportunities.
Specialization
Social work professionals encounter different types of clients, communities, and work environments throughout their careers. Some social workers remain generalists in their practices, while others specialize in particular areas of practice. The CSWE identified the five most common educational concentrations in its 2020 survey:
Mental health and behavioral health (35.1% of respondents)
Children, youth or families (25.6%)
Generalist (15.2%)
Health (6.5%)
Gerontology (4.2%)
MSW students find opportunities for specialization as they complete their graduate degrees. Some MSW programs focus on a generalist approach while others may focus on clinical social work. Some schools may offer both concentrations. Within these concentrations, some programs have specific sub specializations in a particular client demographic or work environment based on community needs such as substance abuse or children and families. Students can also begin to focus on a specific speciality area of interest through their field work experiences. Coursework, research projects, and graduate certificates shape your focus as a social worker.
Salary
Graduate degrees in high-demand fields can significantly boost salaries. The field of social work is no exception. The BLS found that the median salary for all social workers was $50,390 in 2021, though this figure was predominantly for non-MSW professionals.
The National Association of Social Workers (NASW) estimates a $13,000 salary premium for jobs requiring MSWs compared to entry-level positions. MSW graduates improve their earning potential by working in big cities for inpatient, government, and research facilities. 
Earning an Online Master's in Social Work at Cleveland State University
Cleveland State University's Online MSW fits your schedule and professional goals. This entirely online program offers part-time and full-time pathways to your next degree. You can also choose the Clinical or Advanced Generalist educational concentration to advance your career.
A Degree That Fits Your Background
The Online MSW accommodates different student backgrounds with Traditional and Advanced tracks. Non-BSW holders seeking new careers in social work complete the Traditional track in as little as four semesters of full-time study. Experienced social workers with BSW degrees only need two semesters of full-time coursework to complete the Advanced track.
Adding Value with a Certificate
You can also choose a specialization certificate to build additional skills for future jobs. Clinical and Advanced Generalist track candidates can add a specialization in Gerontology. Cleveland-State University also offers Chemical Dependency and School Social Work certificates for Clinical social work students.
Learning at a Leading University
An exceptional faculty and a reputation for academic excellence make a big difference in your graduate experience. Online MSW faculty are well-regarded researchers in the field, including three Fulbright scholars. The university's social work program holds accreditation from the CSWE and a No. 140 national ranking from U.S. News & World Report.
Head to the online MSW program page today to learn more about how this degree can expand your career horizons.